Whether you are a large company, small business or private individual, we have a broad range of services to suit your needs. From corporate finance solutions to tax, accountancy and business advice, we have the market understanding and expertise you need to make a difference to your business.
Working for you, we deliver real benefits in: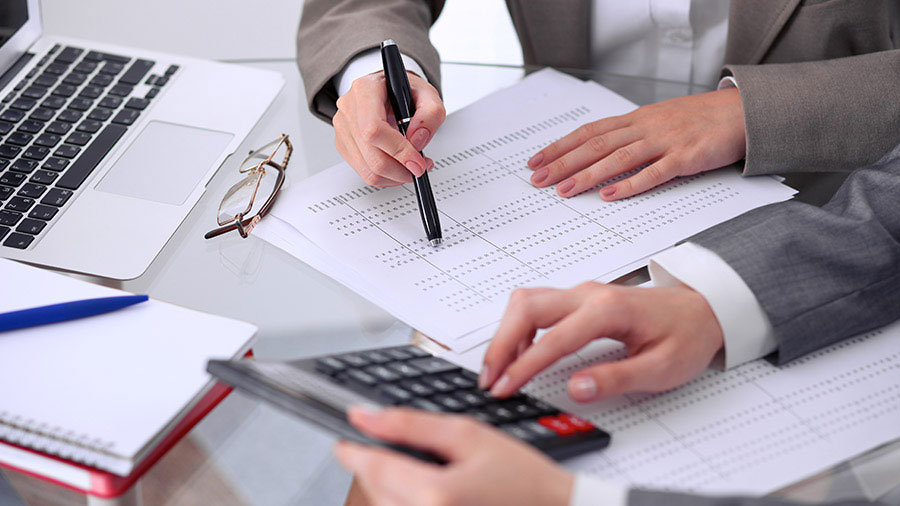 Audit and Assurance Services
We are blessed with a team of qualified chartered accountants highly efficient in auditing and assurance services. Our wide range of services are aimed at the financial stability of the clients and take care of the decision making abilities. The services we provide are in compliance with the legal environment.
We also provide the following services:
Statutory Audits Under Companies Act
Statutory Audits Under Income Tax Act
GST Audits and Certifications
Special Audits
Internal Audits
Taxation Services
The aim is to formulate effective tax strategies for efficient tax planning. We specialize in providing multi areas taxation services to provide our clients with solutions to various issues to their day to day matters as well as occasional matters.
Our taxation services include following services.
Direct Taxation
Goods and Service Tax
International Taxation and NRIs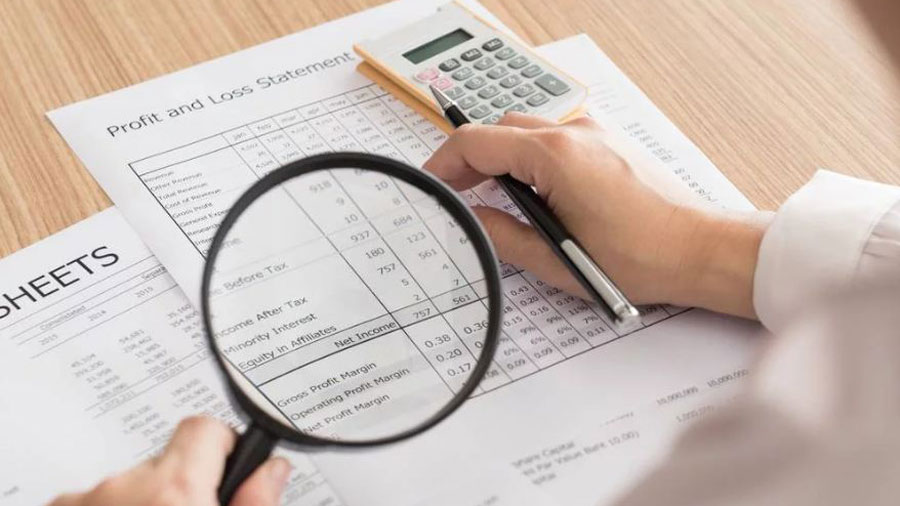 Corporate Services
We have profound expertise in corporate law and secretarial service. We offer customized services for Public and Private Limited Companies, Not for Profit (Section 25) Companies and Limited Liability Partnerships. Our skilled professionals adopt highly personalized services to cater to organizations' multifarious needs.
At Rajeev Kumar & Company, we deliver purposeful corporate law and secretarial services which range from:
Corporate Compliance
Corporate Restructuring, Mergers & Acquisitions
Advisory and Support Services
Our vast experience in the field of process advisory, coupled with our keen insight of business principles enables us to identify the problems faced by the organizations and provide feasible solutions that cater to the specific need of our clients.
Our advisory and support services include:
Business Advisory
Start Up Advisory and Support
Business Incorporation and Set Up
Advisory Services to NGOs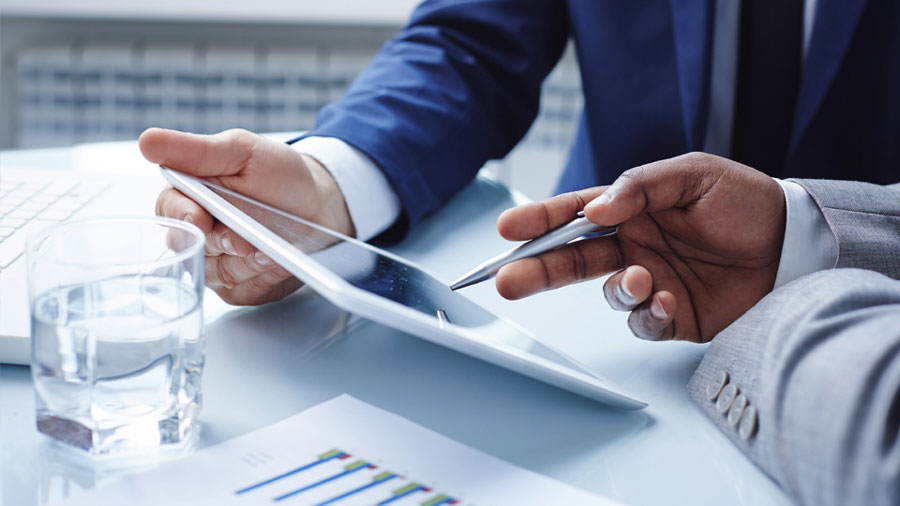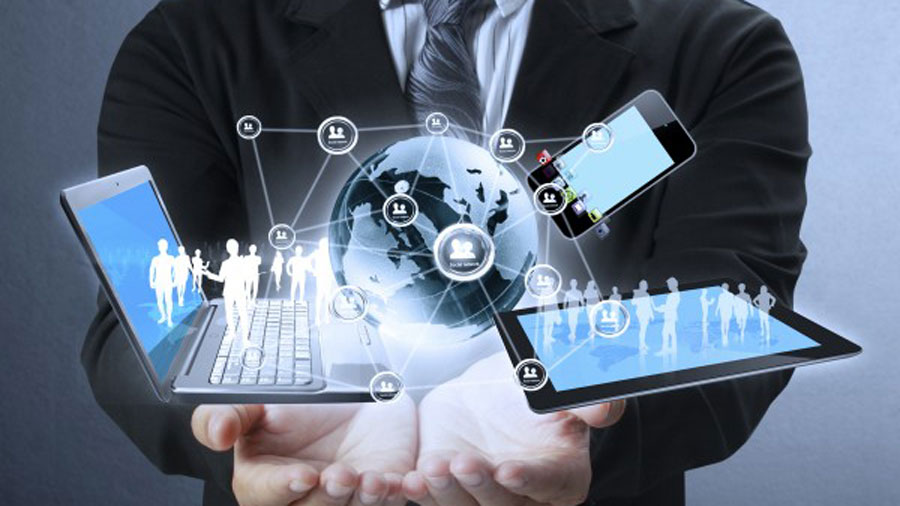 Specialized Services
Along with various services such as taxation services, audit services, corporate services, and advisory services, we also provide some specialized services.
Our specialized services include:
Virtual CFO & Management Reporting
Due Diligence Reviews & Innvestigations